IT'S FRIDAY AT 5PM...
LEIPZIG, LEIPZIG
Had we titled this article 'New York New York', you probably would have thought of Frank Sinatra's well-known ode to that bustling US city. Maybe Leipzig isn't there yet, but it's certainly on its way to become the place you want to wake up in. Even the New York Times wrote that Leipzig is becoming the 'place to be'. This is confirmed by our very own Ringo Thomas from PNO's Leipzig office. And he should know, as he went to Leipzig in 2005 for his further education and stayed there – to work for PNO since 2007.
---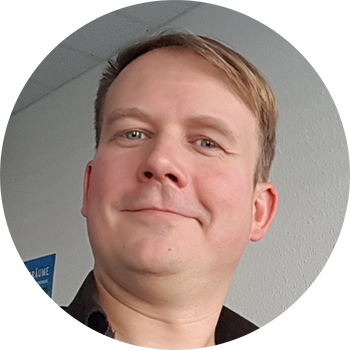 RINGO THOMAS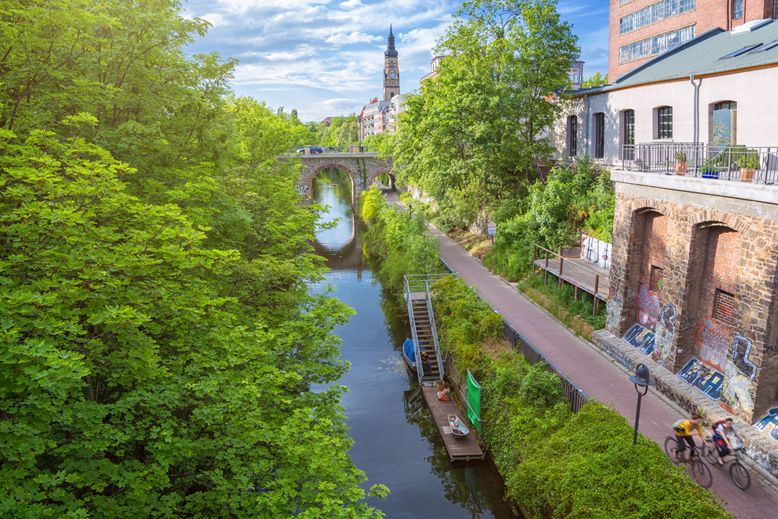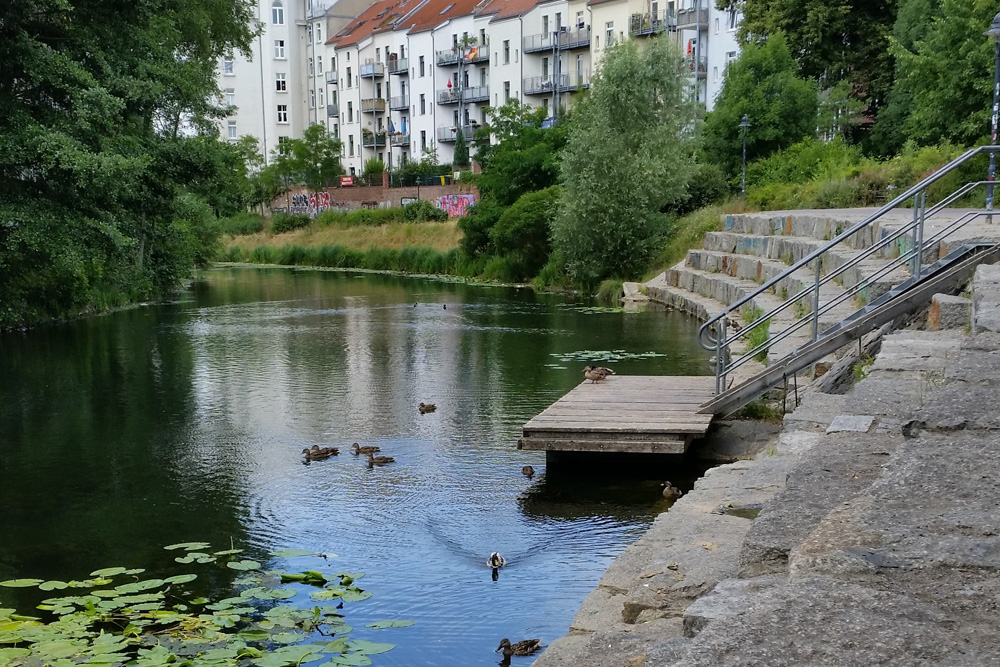 After 'Die Wende' – the fall of the Berlin wall - Leipzig lost a lot of citizens. Many of them went to the west, hoping for a better life. So, until the early 2000s Leipzig had lots of empty spaces and abandoned buildings. The upside of it was that artists, students, inhabitants and entrepreneurs were able to rent space for little money. As a result, Leipzig became a city full of "alternative" shops, galleries, ateliers, etcetera, which attracts a lot of visitors and makes Leipzig hot again. Some even call it 'Hypezig', and for good reason: because of its regained popularity it has become a magnet for young creatives, with a vibrant art scene, striking architecture and cheap rent. Or, as Handelsblatt Gobal describes it: "Overtaking Berlin in coolness, Leipzig is growing faster than any other German city."
So, where should you go if you visit Leipzig? According to Ringo, there are some must-see places – if only because they are the longest (the 330-meter-long apartment block 'Lange Lene'), the largest (the yearly 'Wave Gotik meeting' with 20.000 visitors throughout the city) or the state-of-the-art fire service training centre at Leipzig-Halle Airport with a gas-fired Boeing 747 simulation system.
Besides these and other cultural highlights of Leipzig (did you know, for instance, that Leipzig was the birthplace of Johann Sebastian Bach and Felix Mendelssohn?) there are lots of economic reasons why Leipzig really does matter: it is the home of large companies like Porsche, BMW, DHL (Deutsche Post), Amazon and Siemens and the airport is one of Europe's biggest air cargo centres.
To make this long story short: according to Ringo Leipzig has it all, and we are inclined to believe him. And if you are still not convinced: have a look at the pictures or even better, go and visit Leipzig!