THIS IS WHAT WE DO
It may not come as a surprise to you that PNO is involved in lots of projects. In Europe, nationally and regionally, we continuously immerse ourselves in a huge variety of sectors, disciplines, decision levels and players. We initiate, develop and realise projects for our clients on a daily basis. But how do we manage them? How do we keep projects on track, drive them to the finish line and provide creative input while doing it? We asked three colleagues involved in projects in different sectors. And they were more than willing to share their enthusiasm and passion.
AgriChemWhey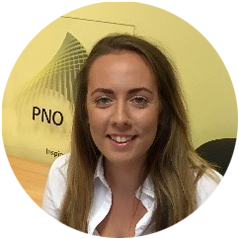 ---
CONNIE PENMAN
The AgriChemWhey project is based on a unique fermentation process that converts whey to lactic acid and other by-products, which the project consortium looks to valorise. Lactic acid is a building block for a biodegradable polymer called polylactic acid, which can be used for biobased plastic. A product called calcium phosphate will be used as food supplement, and gypsum will be used for mushroom compost, which is a big industry in Ireland. The remaining bacterial residues will be used for biobased fertilise, so the project really contributes to closing the loop. The project will see the development of a dedicated plant in the South East region of Ireland.
Insect farming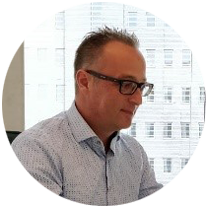 ---
WOODY VAN ESSEN
How does one end up working for an insect farm? Well, Dutch PNO consultant Woody van Essen can tell you all about it. Thanks in part to his efforts, an industrial process is now being developed to gather protein from insects – a much more sustainable production method.
eProinn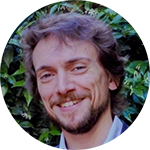 ---
MARCO MOLICA COLELLA
In 2015, it was eProinn, a spin-off of the University of Salerno, Italy, who first proposed the idea that regular petrol-driven cars could be converted into hybrid electric cars, in order to reduce CO2 emissions. With around 280 million cars driving the streets and highways of Europe, and more than 10 million cars being produced every year, cutting emissions by up to 25% – the anticipated result – would have a major impact on reaching Europe's climate objectives. "What eProInn suggested, was refurbishing a vehicle with electric wheels and a solar panel," senior consultant Marco Molica Colella from PNO Italy explains. "The good thing about this project, is that this technology works on every car, but it is particularly attractive for older cars. They get a new life with better control and power; and as hybrid vehicles, they get access to cities' low emission zones. So, the project focusses on retrofitting a substantiable part of vehicles."
Würzburg is a medium-sized city in northern Bavaria, Germany, that has a single goal for local companies: making sure they invest and innovate in the region, so that the regional economy remains strong. Peter Stuckert has been assisting Würzburg for nearly ten years in connecting companies to funding for their projects. On demand, but also proactively. Twice a year, he goes 'on tour' in the region. "I get to visit different companies, and they show me a little of what they do," he explains. "And then I tell them which funding programmes are available." It's his favourite part of the job: getting an inside look at what companies are working on.
Funding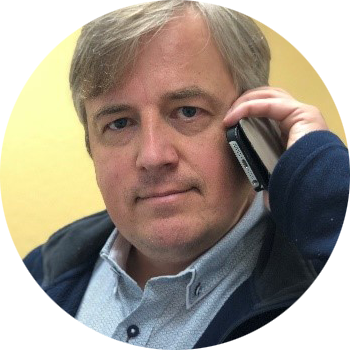 ---
PETER STUCKERT